Why We Love Fall Weddings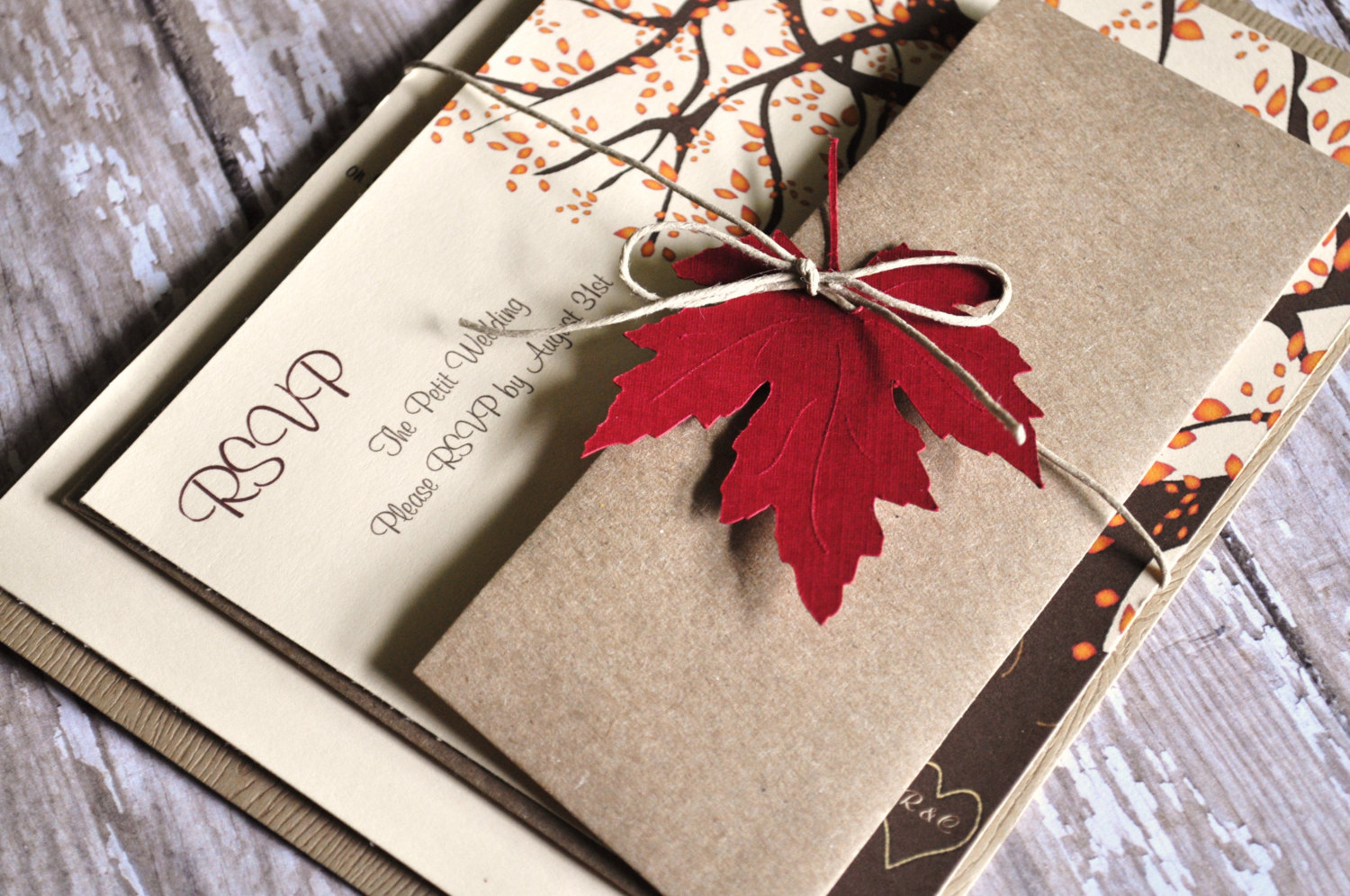 The crispness in the air, the smell of hot apple cider, the fresh scent of burning wood, the changing colors of the leaves and breathtaking sunsets are some of the reasons we love the fall.
Personally, fall has always been my favorite season. One of the first decisions I am making about my own wedding is to get married in the fall.
This season has a nostalgic romantic feel about it that just beckons couples to say "I Do." The rich colors of reds, oranges, deep greens and bright yellows that can be incorporated into a fall wedding are just beautiful.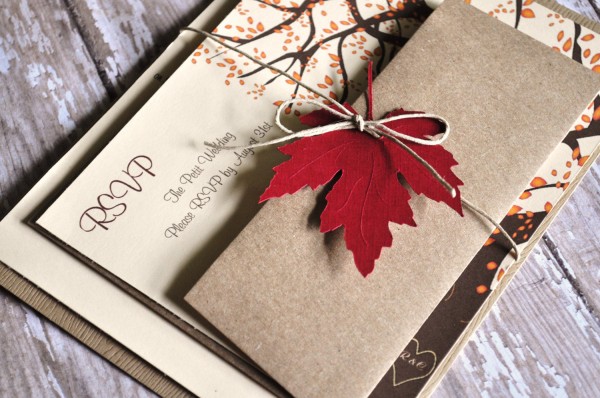 This fall themed wedding invitation are by A Little More Rosie on Etsy.
A fall wedding because has always felt whimsical, it is a season that signals festive holidays are ahead. So why not get married during this wonderful time of the year?
There aren't words to describe this time of the year, here are some ways you can fully embrace this season into your wedding day.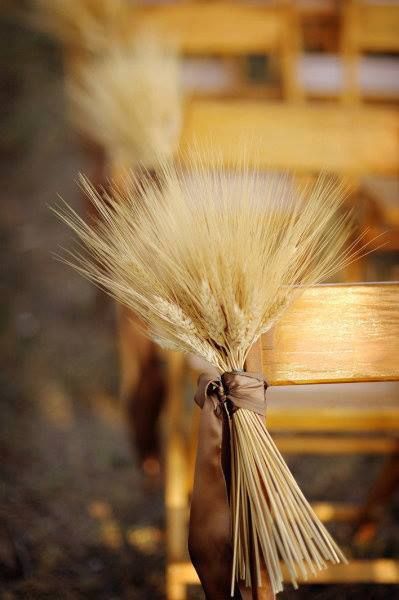 Have grains of wheat on each of the seats at your ceremony wrapped with a brown satin ribbon. Click here to see more images.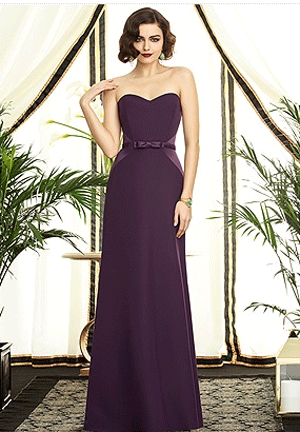 This bridesmaid dress in the perfect shade of eggplant is a great reason to get married in the fall. Dessy offers many styles in this luscious color.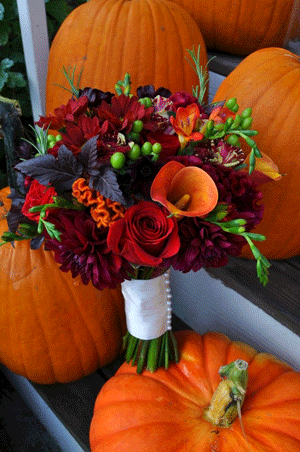 How beautiful is this fall wedding bouquet? The beauty of a fall wedding is being able to incorporate pumpkins wherever you can too!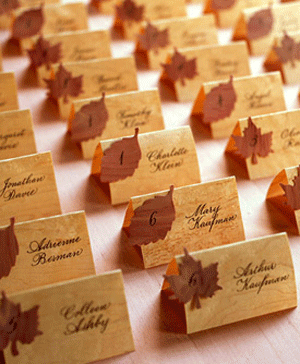 Click to see more fall themed wedding ideas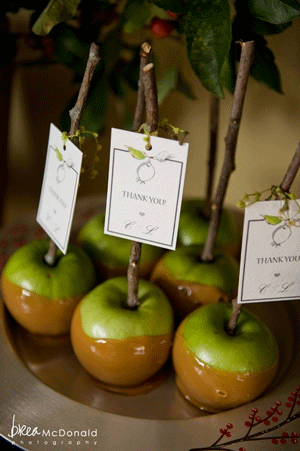 Say thank you to guests with these yummy caramel apples at your fall wedding.
There are so many ways you can incorporate different themes into your fall wedding. Fall is one of most loveliest reasons to fall in love all over again on your wedding day. Are you taking part in or attending a fall wedding soon? Find the perfect clutch to with your dress this season.