5 Reasons You Need the Twist Wrap Bridesmaid Dress!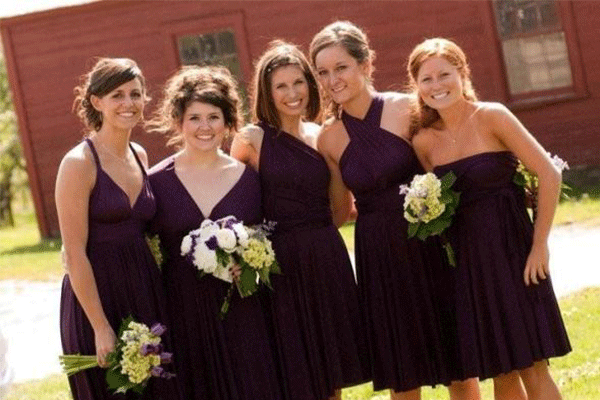 We love our Twist Wrap Bridesmaid dress, it is perfect for any wedding at any time of the year and it looks good on all body types. We thought we would share with you why you should have (and need) the Twist Wrap bridesmaid dress for your wedding or formal event.

New Colors: The Twist Wrap Bridesmaid dress is now available in new colors! Including buttercup, amethyst, tutti frutti and more colors! So whether you are planning a fall wedding or a spring one in 2015, we have just the right color to wrap yourself up in!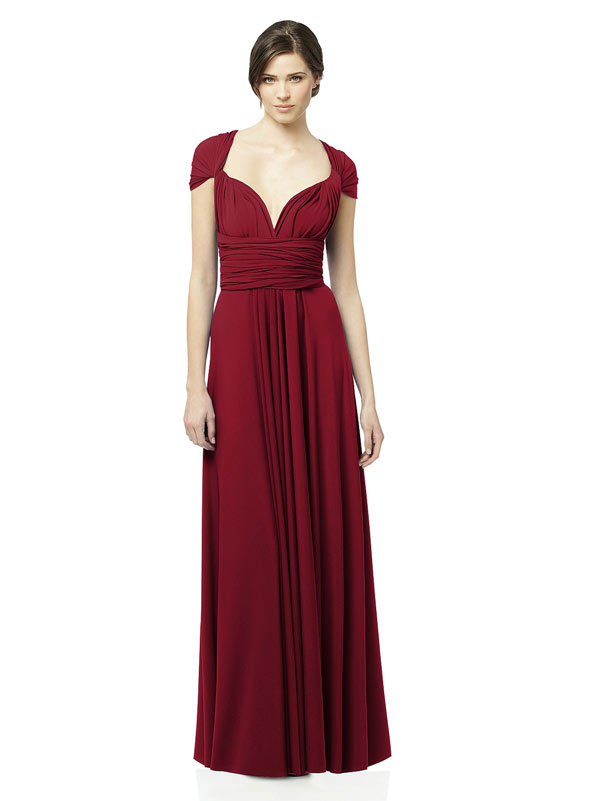 Destination Weddings and Honeymoons: What's awesome about the Twist Wrap Bridesmaid dress is that it perfect for the tropical destination weddings and honeymoons. It packs well and is just so versatile. You can change the look or change the wrap and it is available in full or cocktail lengths.

Formal Events: If you aren't a bridesmaid, but you are just a girl that needs a good dress for a formal event in a hurry, this dress is in-stock! This holiday season, with all the invitations to formal events have a dress that no one will know you've worn more than once!

For the accessories: Since you can shape this dress anyway you like, you can pick a wide array of accessories to go with it. While some bridesmaid dresses or formal gowns only allow for certain accessories, the changing look of this dress allows you to do different accessories each time you wear it. Check out all our accessories at Dessy.com!

It can be worn again: While so many brides tell their bridesmaids the infamous line "its so great because you can wear it again" this time it is actually true with the Twist Wrap Bridesmaid dress. It is simple and elegant at the same time and it works for any body type.


See all the possible looks of the Twist Wrap Bridesmaid Dress at Dessy.com!