Advice for Shedding for the Wedding!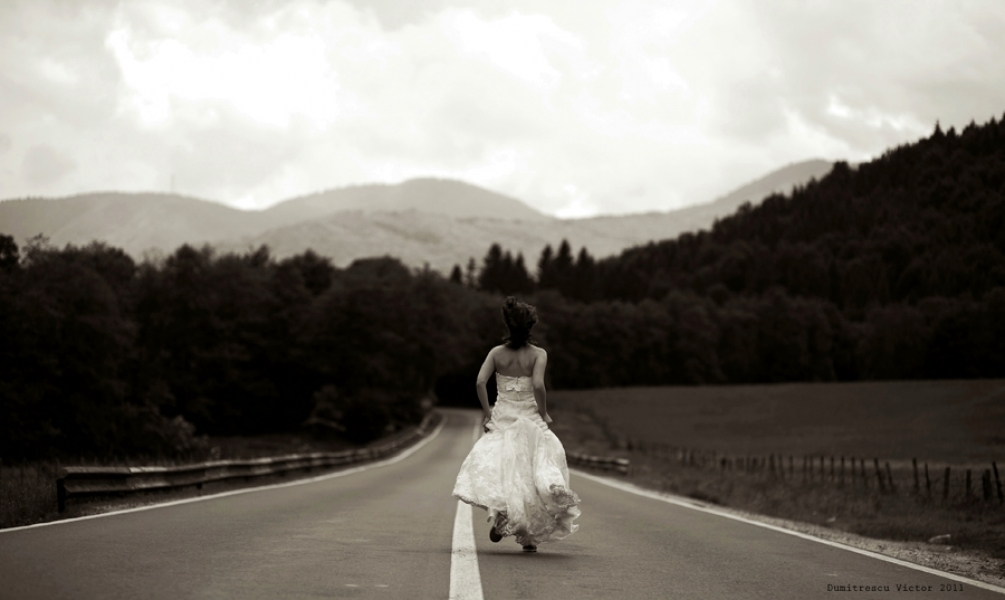 Shedding for your wedding is a phenomena that has long existed... It can be a great stress reliever and if you participate with your partner it can be a fun and exciting activity to partake in together. We've rounded up some dos and, more importantly, the number one don't to make sure your trim up is successful!
THE DOS
DOWNLOAD SOME HELPFUL APPS

There are lots of helpful, handy apps that can help you reach your goals for getting in shape. Calorie counters like MyFitnessPal make keeping track of intake easy, breezy and the Nike+ running app is a top download on iTunes. Of course there is a nearly infinite amount of app combinations to try, but pick two aspects that you're really focusing on (calories, steps walked, a weight lifting regimen, etc) and do your research on which apps are best for your lifestyle and goals.

TREAT YOURSELF TO SOME CUTE GYM DUDS

It sounds pretty silly, but if you're feeling like you need a little motivation to keep up with your workouts treat yourself to a few new pieces of workout wear. A boost to your spirit can also be a boost to your calorie burning. Also, there's no need to break the bank. H&M, Old Navy and Gap Body all offer affordable, cute and comfy options.

SET SMALLER, OBTAINABLE GOALS

Make sure when you're thinking about your end goal, you also set mile markers to help you along the way. Looking to drop 12 pounds? Break it down to three pounds every month - or two! - to help you monitor your progress and stay on track.
THE DON'TS
THERE'S REALLY ONLY ONE...

Taking a Get-In-Shape regimen too far and setting unrealistic expectations can really backfire. Be a friend to yourself and set goals that you feel are obtainable and you think you can sustain after your walk down the isle.

Oh, and one more thing. Do not, DO NOT order a dress that is way too small in the hopes of squeezing into it. Maybe one size smaller, IF you want to take the risk and know that you can be fully committed to the process. Ordering a 4 when you're currently a 12 is a recipe for certain disaster and a lot of wasted moolah!

Okay, now get to work(ing out)!