5 Reasons You Need a Wedding Planner!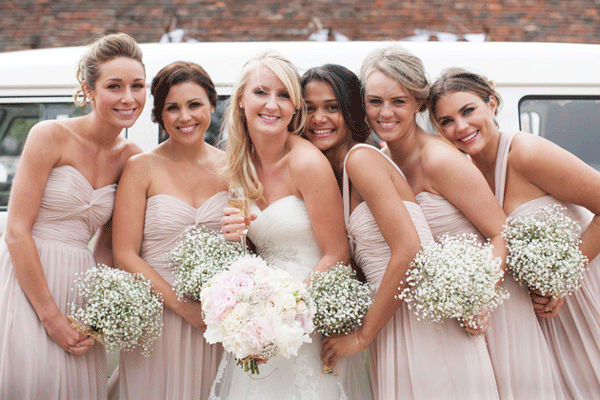 Planning a wedding is hard work, and not everyone is savvy at event planning, let alone planning a wedding for the first time. This is where wedding planners come in, they can provide insight and help the bride and groom with the wedding of their dreams. Here are several reasons why you need a wedding planner.
Keep the stress away - A wedding planner will take care of all the details that you don't need to be stressing about. The wedding planner will handle all the necessary phone calls with vendors and allow you to embrace this special time in your life.
Keeps you to your wedding budget - Looking to keep costs down with various aspects of your wedding? A wedding planner can make that happen. Since he or she has extensive relationships with vendors and wedding locations, they are more likely to find ways to keep costs down.
For destination weddings – Planning a destination wedding on a tropical island, but live far away from your desired tropical location? A wedding planner at the location of your wedding will help you plan the wedding of your dreams.
Handles the wedding day chaos - Things will happen on your wedding day that you will have no control over. A wedding planner will keep everything under control so that you can fully enjoy and take in all the greatness that is happening around you.
For a vision - Hiring a wedding planner can help most brides that have no idea what they want when it comes to their wedding day. A wedding planner can help couples envision what they want to have a memorable wedding day.
Trying to find a way to keep your bridesmaids in line? Check out our Bridesmaid Planner app!