So What About A Mid-Week Wedding?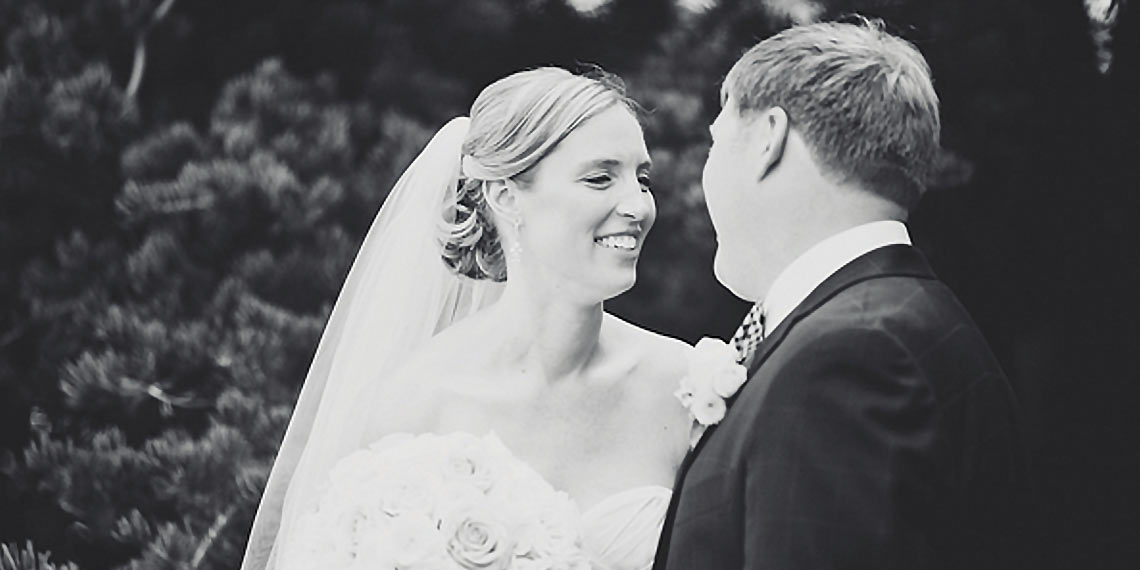 While Saturday is still probably the most popular day to get married and the easiest for your guests in terms of travel, why not consider a mid-week wedding? It has been a trend for a few years now as people are becoming more aware that they can in fact get married on other days of the week other than Saturday or Sunday.

Here is the argument, guests will already know well in advance the date of your wedding and can schedule the appropriate time off for it, should their job be an issue. These days, after Saturday, Sunday becomes the second most economical and now even Friday evening weddings have become the norm.
Why should you consider a mid-week wedding?
Budget: If you are thinking about ways to cut costs for your wedding, the day you select for your wedding may be a good place to start. Think about it, if you are booking a venue and they are willing to give you the same amount of food and services they would give you on a Saturday, on a Wednesday at a lower cost, why wouldn't you consider doing your wedding then? All it would take is some research to see which wedding venue offers the best price.
Sentimental Value: What if you wanted to get married say on a specific day, like Valentine's Day, a specific date for sentimental reasons, but it doesn't fall on a Saturday or Sunday? Why should a bride and groom compromise what they want? It's their wedding day right?
It's Different: For those couples looking to do something different and shying away from a traditional Saturday or Sunday wedding, may consider a mid-week wedding. It is memorable too, guests will never forget your wedding!
Not Wanting to Go Crazy: If you are an older couple that may be getting married for the second time, having a big Saturday or Sunday bash may not be something you want. A quiet mid-week wedding with close family and friends may just be what you should consider. Even if you are a young couple and this is your first wedding, but you aren't the big wedding bash type of couple, a quiet mid-week wedding may just be the trick!
Hotels are Cheaper on weekdays: Mid-week weddings lend themselves to cheaper hotel fares for guests. We recommend reserving a block of rooms for guests at nearby hotels.
Pretty soon, if not already, it will be just as common to get married during the week as it is to get married on a Saturday or Sunday. Looking for neat ways to announce your wedding date? Check out our blog post on wedding announcements.